I have big plans coming up in a week. Hopefully I don't go broke in the meantime, but I expect the next couple months to be pretty great. My brother and his wife are expecting their first baby in July, so I am going out there next week to decorate their nursery. It's a jungle theme with plenty of monkeys and giraffes. Now, the next part is where it gets reckless. After this time...
I'm at a loss. I'm trying to find a solution, but nothing I do ever seems like enough. I try to offer up the romantic, only to be told that its silly. Then I talk about the realistic side of things, and get told that its impossible because of the timeline it would take. Anything short of a miracle job that would take me there immediately is going to be a disappointment to him. Either...
"Decisions"
– I have a lot of pretty big decisions coming up that need to be made soon. My internship contract expires mid-May, and from the looks of it, won't materialize into full time employment. Now, when I first thought about it, I was actually kind of glad. I like my job well enough, but I just don't think...
1 tag
3 tags
One month
and counting down. :)
American News
is appalling. While CNN talks about the year's film award shows and a water skiing squirrel (yes, again) the scroll along the bottom is showing rebels killed in Sudan, and 30 people dead after a bus plunges off a cliff in Nepal. Nahh, Americans don't need to hear about that stuff. And people wonder why I don't watch the news…
I hate icy roads
I nearly died this morning. Spun out across a highway into oncoming traffic. Fortunately the guy that I was on a collision course with had enough sense to speed up, so I missed him. Holy hell…
2 tags
4 tags
6 tags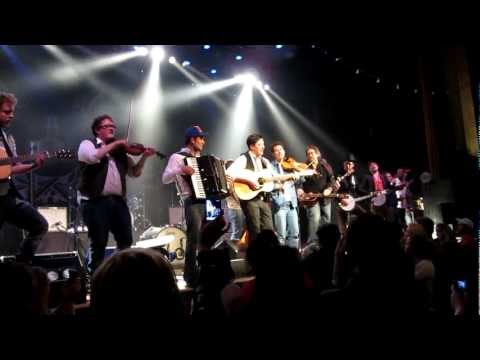 3 tags
Black Friday mania makes no sense to me. I don't understand why anyone would want to deal with all those people who are equally as maddened for mediocre savings on shit they don't need. It's safe to say I'm staying home today. Actually, I'm going to go shoot at some shit. Lol
3 tags
2 tags
3 tags
Is it just me, or does the Governor sound like Johnny Bravo?
3 tags
For those who haven't heard,
I got a JOB! Woot! Technically, it's a paying internship, but it's a graphic design internship.  Movin' on up.  Also, movin' to Idaho Falls again.  I'll be living in our old farm house while I'm working at Melaleuca for the next 6 months or so.  Hopefully they may have a full time position at the end of it all, but we'll just have to wait and see. (P.S. I...
1 tag
4 tags
Returning to the home land.
It's true.  In three weeks time, I will be back in my great home state of Idaho.  I'm mainly going back for my grandfather's 80th birthday, but I am taking advantage of being unemployed by staying there for at least a month.  It's going to be like living vicariously through my own childhood!  It's going to be really nice to get back to the Rocky Mountains that I love...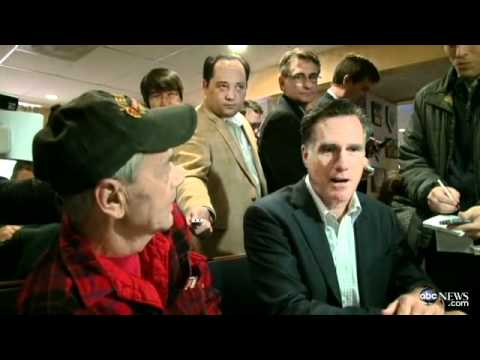 4 tags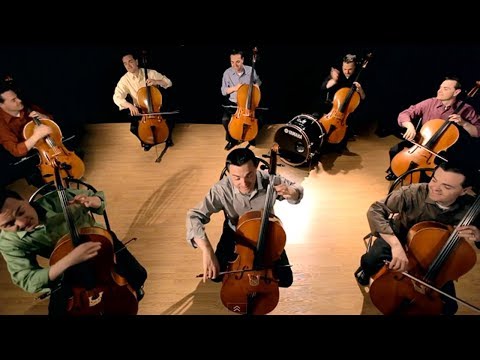 3 tags
4 tags